Chicago's
Northernmost
taproom
37 seat taproom × pop ups & events × small batch BrewinG
opening fall of 2019
Located in the Rogers Park neighborhood of Chicago, Howard Street Brewing is a simple taproom built upon the ideas of conversation and community.
Howard Street Brewing is opening in September of 2019. We will be a 1-BBL brewhouse operation serving the community of Rogers Park. Our 37 seat taproom will offer 12 beer styles all made withing the 4 walls of Howard Street Brewing. Our philosophy towards beers styles is to brew them all. Our small system gives us the flexibility to brew, truly, any kind of beer we want.
Howard Street Brewing's taproom is a place that will inspire great conversations and great ideas. Our open floor plan and large bar are built for people to engage with each other. Whether through conversation, board games, pop ups, or event, we built this place for you as a great place to have a pint.
Location
1617 W Howard Street
in Roger's Park
Chicago, IL 60627
Hours
Thursday 4p–11p
Friday 4pm–12am
Saturday– 12pm - 1am
Sunday - 12pm - 8pm
Phone
TBD
We've already had some great conversions with a lot of restaurants, caters, and chefs! Once we are open, we will be bringing you all sorts of pop ups and events. Keep track of all of those right here!
BREW YOUR OWN WEDDING BEER
Chicago's only brewery which allows you to design a beer from scratch, brew the beer with six of your friends, and then have the beer delivered to your wedding. We want you to know how your beer was made from design to consumption.
DESIGN
Design your wedding beer. You and a guest will come to the brewery. Bring some beers that mirror what you would want to serve. We'll supply tastes of what we have on tap. We will work together to highlight the style and flavor that you and your guests will love. Our brewers will then design the perfect beer for the perfect wedding.
BREW
This day might actually be better than your wedding day. Ok, probably not, but it's a really cool day. You and up to 6 guests come to the brewery for the day to brew your beer. Well teach you all we can about the brewing process and what makes your beer taste the way it does. You'll be able to speak about your beer how brewers speak about theirs. You and your guests will weigh ingredients, add hops, stir the wort, pitch yeast, and everything in between. You'll be brewing on a professional brew system like a brewmaster. We'll also give you 3 pints each on the house.
WED
You have enough to worry about on your wedding day. Let us take care of the beers. We'll bring the full half-barrel keg (124 pints) to your wedding venue (within 50 miles of Chicago). We'll also pick it up after event, so you don't have to worry about anything. Your only responsibility is to have the best wedding day possible.
Custom Six Packs: $30 a piece:
6 - 12oz bottles filled with the wedding beer

Bottle and six pack labels designed during brew day or create your own (specs can be provided)

Limit of 15 six packs per package
Base Wedding Package is $1,200 which includes:
1 hour beer design session

6 hour brew day with up to 6 people. 3 pints per person included

Delivery and pick up of 1/2 Barrel keg to wedding venue
$500 deposit required to reserve design session and brew day
No design or brew days will be scheduled before July 1, 2019 to ensure that the brewery is fully operational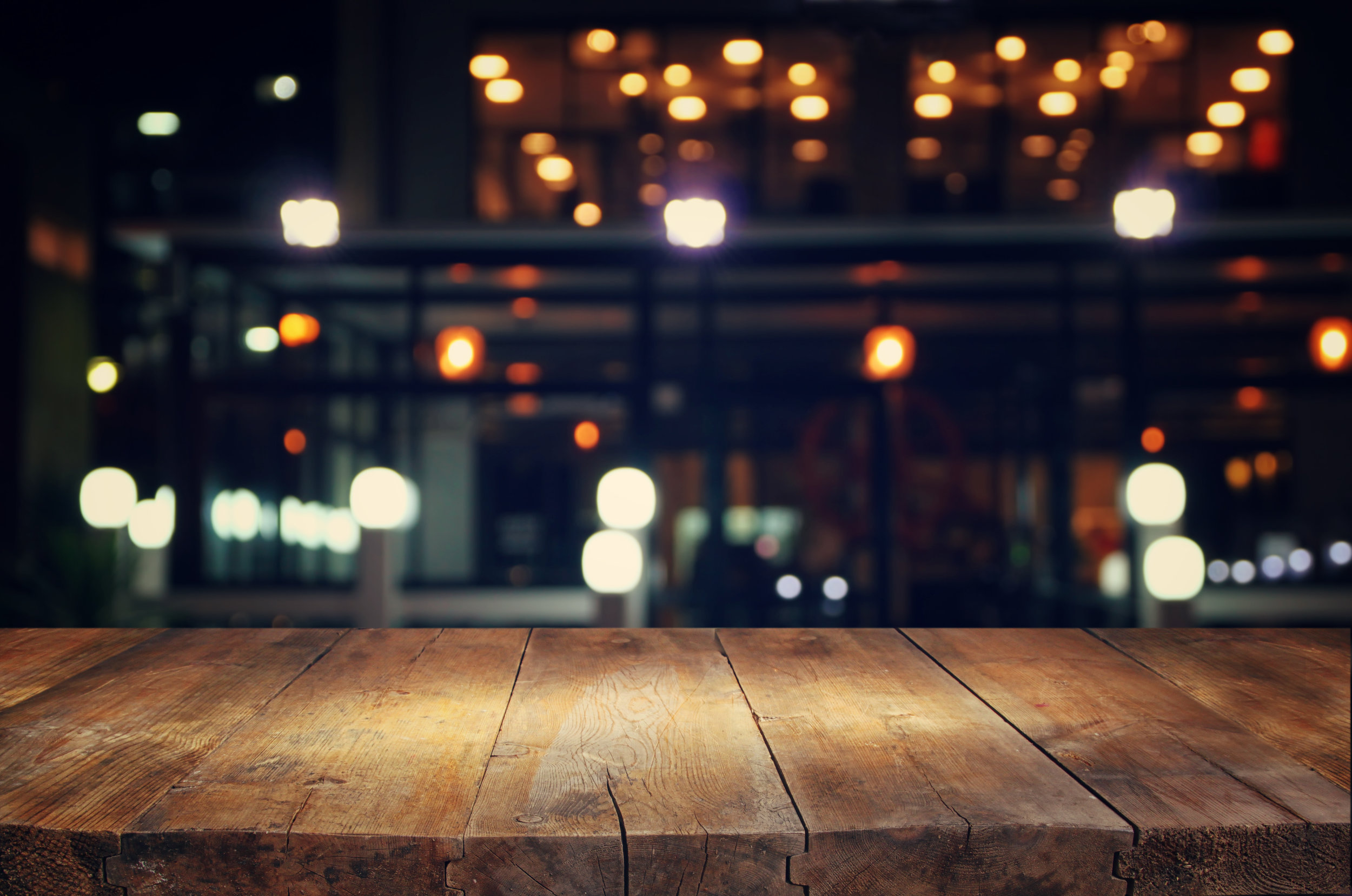 Our Mission: To make beers that inspire conversation. To make beers that that push us towards our next great idea. To make beers that bring out the best in all of us.
Our values:
Dedication – to the community we serve and to our customers

Inspire – a tap room built to converse and to foster ideas

Knowledge – making beer is an art and a science and we want to share that with you.

Sustainability – always working to reduce our environmental impact through improved technologies, recycling of materials, and all other ways possible
From The Owner:
I have wanted to open a brewery for a very long time.

Homebrewing started as a hobby for me. It was a lot of bad beer and asking for a very patient wife. I moved from boiling small grain bags and cans filled with malt extract to working with grain bills and temperature control. I read all the books I could and asked a lot of questions. I was fortunate enough to make friends with an amazing brewer. He taught me a lot and took me a lot of great places. I got to drink pints in the middle of the Three Floyds brewhouse, got a personal tour of the New Holland distribution facility, went to the Great American Beer Festival and the World Beer Cup (hop infused salad dressing is still NOT my jam though). I got to sit on the steel beams freshly installed in his new brewery (to hold the weight of all his new tanks) while drinking a beer 20 feet off the ground. Those were a great couple of years.

I wouldn't trade a single one of those experiences, but the thing that inspired me most was all the people I met. How truly happy the beer community seemed. How willing they were to help each other out. How excited they were to show off their equipment and beers. I wanted to be a part of that. And now, it seems, I will be. We aren't opening the biggest brewery in the world and it may, in fact, be one of the smallest, but I am going to be really proud to show off our equipment and beers.

Thanks for reading and I hope you like what we do. Cheers.